I HAVE A KO-FI PAGE NOW!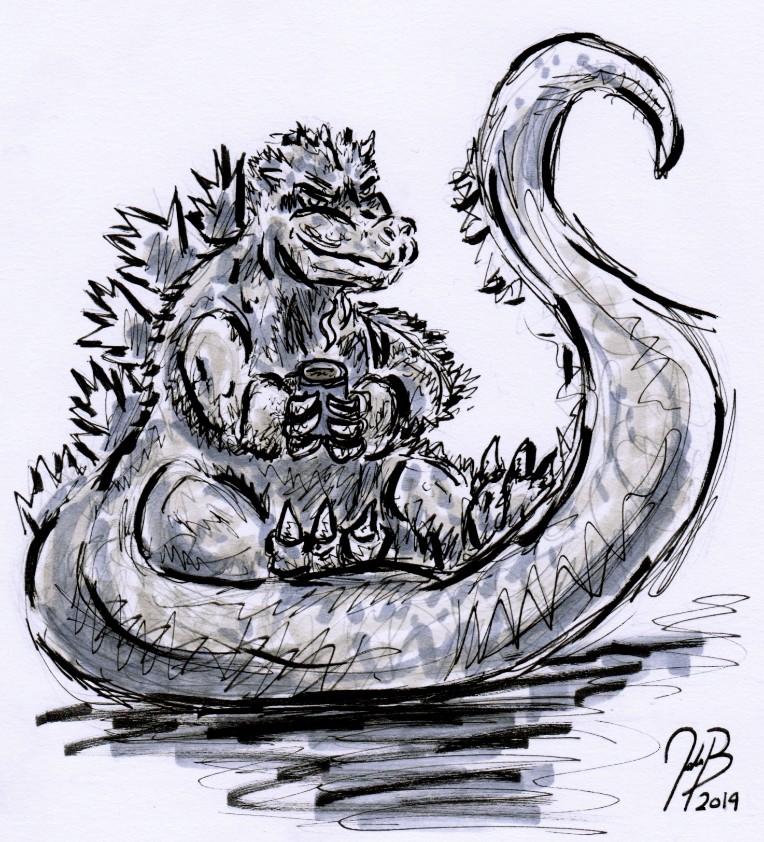 Hello! First: I'm going to be updating my Newgrounds more often now! YAY! I am still very active on my Twitter and Instagram account if you want to see drawings there as well. I'm still not opening commissions yet because of some personal/medical things I'm trying to get more stable and I want to pay off old commissions before opening new ones (really do 'em right and organized this next time). However, I've had people ask me where they can help support me/have me draw Godzilla for them. SO I've opened up a Ko-Fi page for those of you who want to help support me in this way, I will try to draw little sketches when I can for it as well.
Thank you as always for everyone's continued support, I always appreciate it and it means so much to me!